Salman Partners' highly skilled and experienced investment banking professionals offer a long-term commitment to providing investment banking coverage, by way of institutional research, corporate finance ideas and institutional sales and trading.
Salman Partners provides a variety of financial advisory and capital market services to corporate and individual clients, such as:
Public Equity Offerings:

Including Initial Public Offerings, Secondary Public Offerings, Private Placements and Bought Deals
Issuing Common Shares, Preferred Shares, Units (Common Shares + Warrants), Special Warrants, Subscription Receipts, and Convertible Debentures

Private Equity Offerings
Financial Advisory in the areas of Mergers & Acquisitions, Restructurings, Divestitures
Share Repurchase Programs
Fairness Opinions
Valuations
Sponsorship Letters for the Toronto Stock Exchange and the TSX Venture Exchange
Salman Partners has proven its ability to participate effectively in large-cap financings and to generate and execute creative financing proposals. Salman Partners has led deals of every size, including as large as $200 million and has participated as a syndicate member in numerous large cap financings.
Salman Partners works with companies at all stages of development and in numerous sectors, although we have concentrated on companies in the Mining, Oil & Gas, and Forestry industries since our inception in 1994. Our Investment Banking Team is very experienced and has extensive industry knowledge in these sectors.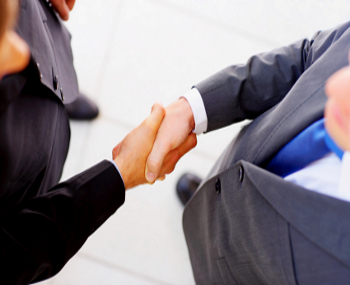 Salman Partners strives to provide investment banking coverage enhanced with a strong Sales & Trading Team and quality research coverage.