Salman Partners is a research intensive firm that is unique to the street - almost half of our employees are part of our research team, which is dedicated to producing in-depth, quality research. Salman Partners provides research coverage of more than 120 companies with plans to expand coverage further. Analysts provide coverage of companies in Mining, Oil & Gas, Forestry, Technology, Coal, Industrial Products and Services, Alternative Energy and a variety of Special Situations. Salman Partners focuses on the sectors where we have strong knowledge to produce research that is unparalleled in the field. Our reputable analysts are often called upon by the media to provide insight on breaking news.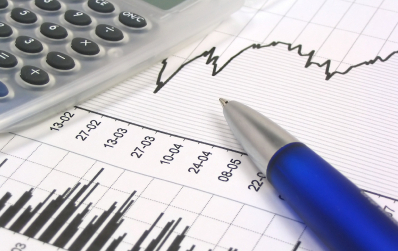 The Salman Partners Research Team has a wealth of industry experience and outstanding credentials. Research analysts apply an analytical focus combined with industry exposure, including numerous meetings with management and site visits throughout the world.
Salman Partners believes in maintaining an independent and unbiased opinion while upholding a commitment to the highest standards of ethics and trust. Experienced analysts follow their sectors closely and only initiate coverage on companies they feel have the highest investment opportunities.
Our research is provided to institutions in Canada, the United States, Australia and Europe.